Akali is an extremely popular champion in the League of Legends. A total of 15 skins have been released for her, and most of them are beautiful. Our tier list will help you choose the best skin to win beautifully.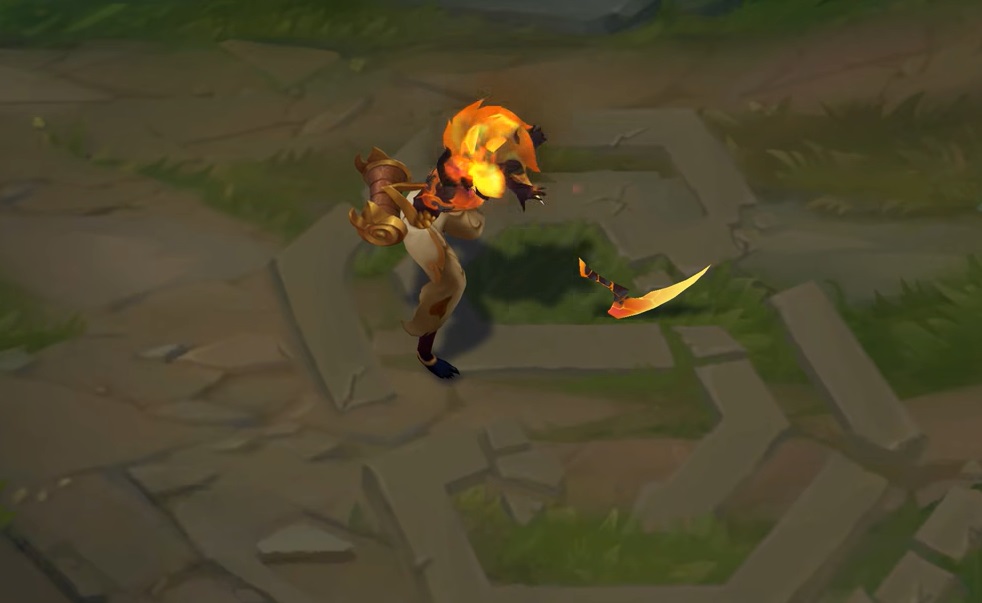 15. Stinger Akali
One of the first skins for Akali. It only changes the model slightly and does not add new effects.
More info Rated 3/10
14. Sashimi Akali
More info Rated 4/10
The chef theme was very successful. And although only the model is changed in this skin, it is an inexpensive option to feel like a sashimi Master Akali.
13. All-star Akali
More info Rated 4/10
This simple skin is balanced, the new soccer uniform on the Akali model looks great. It's a good budget choice.
12. Blood Moon Akali
More info Rated 4/10
Yes don't be surprised, this 1350 RP skin has new visuals, but it doesn't look epic due to the not-so-good color and styling combination.
11. Nurse Akali
More info Rated 5/10
There are no new effects here. The combination of Akali's hair and the nurse's form turned out delightful. The choice of true professionals!
10. Headhunter Akali
More info Rated 5/10
Akali looks like a person wearing a bunch of incomprehensible things. There are new effects in the skin, and their advantage is that it is easier to control the passive ability because the circle is bright red.
9. Infernal Akali
More info Rated 6/10
This cheap skin (520 RP) adds a permanent fire effect and sound effects. The skin is Legacy tier and not easy to get, but the sound of burning attacks is worth it.
8. PROJECT Akali
More info Rated 6/10
This cyber skin adds new effects to Akali. It sounds cool and fits the theme, but no more than that.
7. Silverfang Akali
More info Rated 7/10
I really like the styling in this skin – Akali is dressed in a full black suit, and feels like a secret agent or assassin. Also, her bag looks amazing – it feels like it hides a formidable weapon. Best choice of inexpensive skins.
6. Crime City Nightmare Akali
More info Rated 7/10
Here Riot did a great job on the effects – when Akali spins his kunai you feel the speed and power. And the purple and white color scheme fits this skin perfectly.
5. K/DA ALL OUT Akali
More info Rated 7/10
In the wake of the success of K/DA, Riot made another skin for Akali. Overall, it's done to an average level, but it lacks a special feature. What's really cool is the Shroud gray color
4. True Damage Akali
More info Rated 8/10
Akali has participated in many musical groups, and this skin is dedicated to another one. Here she has an aggressive athletic strength and a more street-like look. Of nice features the effect of the model when she is in Shroud.
3. KDA Akali
More info Rated 8/10
Probably the most popular Akali skin in League of Legends. It's a must-have for every true Mainer. Her unique style and signature snapback, and incredible sound effects give the impression of a complete image.
2. Star Guardian Akali
The legendary Akali skin has an incredible amount of changes: a new voiceover, a little helper Umi, new emotions and redesigned animations. One of the best skins, a must-have for Akali fans.
1. Prestige KDA Akali
More info Rated 10/10
Definitely the best skin in the game for Akali. The model and appearance are just unbelievable. And the white-gold effects and overall feel make you fall in love with this created image.
What's your favorite skin?